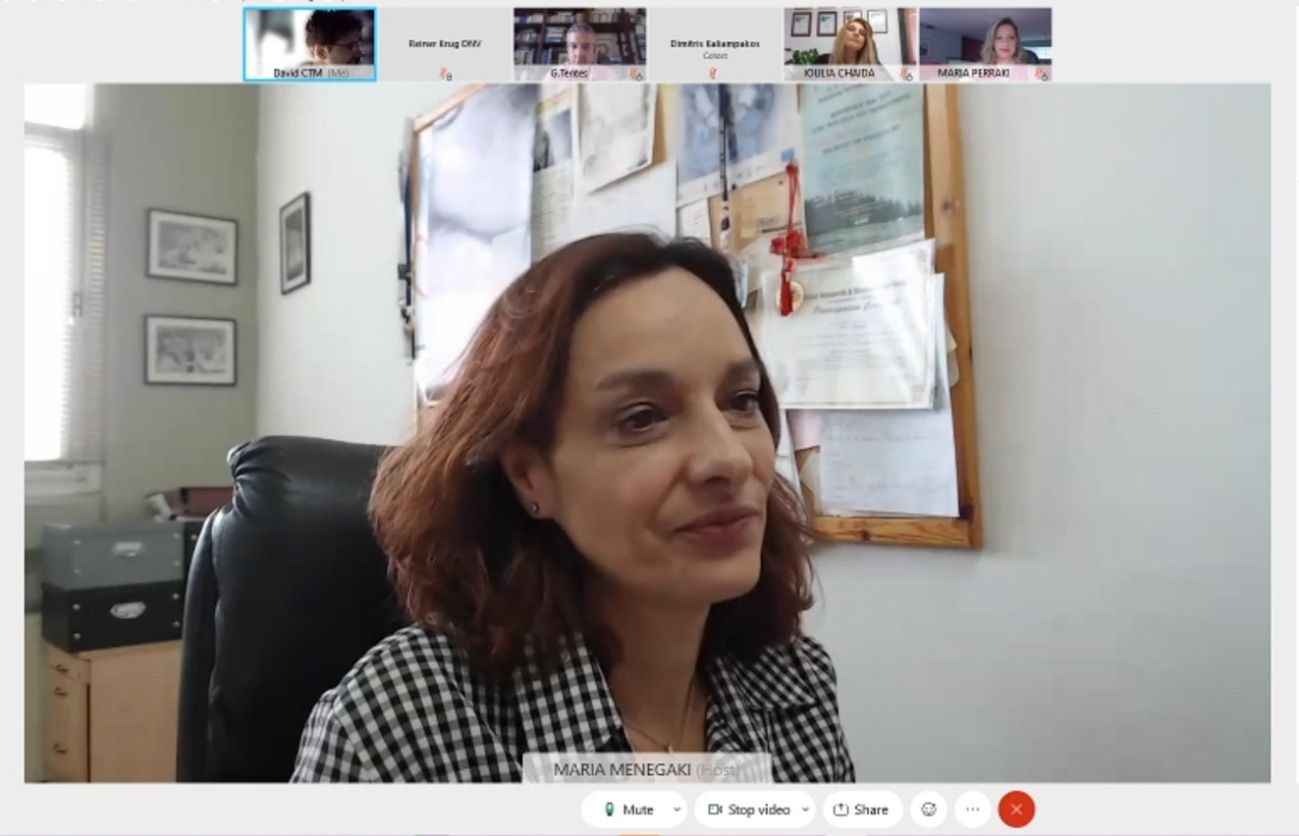 El pasado 7 de mayo la Asociación empresarial de Investigación Centro Tecnológico del Mármol, Piedra y Materiales asistió al seminario online del proyecto WinSTONE– Opening gates for women in the Stone sector, organizado por la National Technical University of Athens.
A este evento asistieron profesionales del sector, a los que se les explicó en lo que consistía el proyecto y los avances en él realizados. Posteriormente, los asistentes tuvieron la oportunidad de escuchar a representantes de entidades y asociaciones relacionadas con el tema del proyecto, la mujer en el sector de la piedra.
Este encuentro contó con la asistencia de los socios del consorcio integrado por:

El presente proyecto ha sido financiado con el apoyo de la Comisión Europea. Esta comunicación es responsabilidad exclusiva de su autor. La Comisión no es responsable del uso que pueda hacerse de la información aquí difundida.